21 November 2019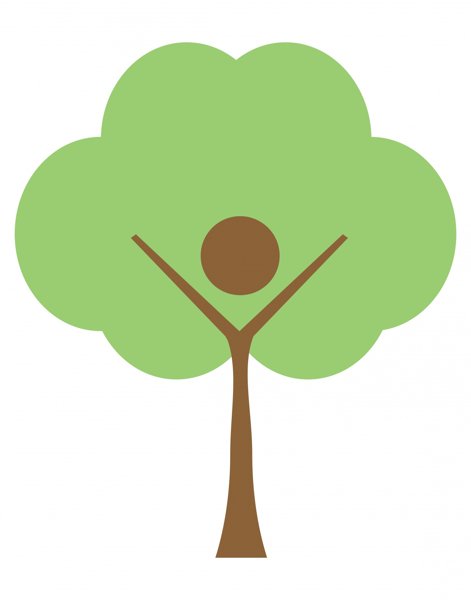 The Base Make Christmas Decorations
Year 4 Investigate Owl Pellets
"We had to dissect the owl pellets and we could tell what the owl had been eating. We also had to figure out which parts were which and figure out which animal it belonged to like a rat, mouse and sometimes even a mole". "With all the bones we found we tried to make a full body of a mole".
Jacob
Year 3 Design Stone Age Spears
Children in Year 3 have been designing their own spears in forest school as part of their Stone Age topic.
Posted by Philip Arthur